Open for indoor dining and take out!
Regular hours: 11am – 8pm Tue. thru Sat.
We are hiring for all shifts, for all positions!
Due to our inability to hire staff, we had to change our normal operating hours temporarily.
The COVID-19 Pandemic has changed our lives and the way we will continue to do business. In an effort to survive, our current policy changes are as follows.
STATE MANDATE: A mask is required in public spaces if not maintaining 6' social distancing.
RUBIA'S POLICIES: One serving of chips and salsa will be provided to dine-in guests, additional servings are $2 per serving. Alcoholic drinks will be served (limit 2) and you must be seated at a full-service table.
NO walk up and order drinks will be allowed. In order for us to maintain continued service in the future, with limited seating, we need our guests to dine in comfort at their own pace. Please no extended visitation.
It is our goal to provide our customers with the safest COVID-19 free dining experience. We are following all CDC guidelines to the best of our ability! Thank you for your support and understanding.
– Randy & Kim Hodge
Hola!
Dine-In or Order Online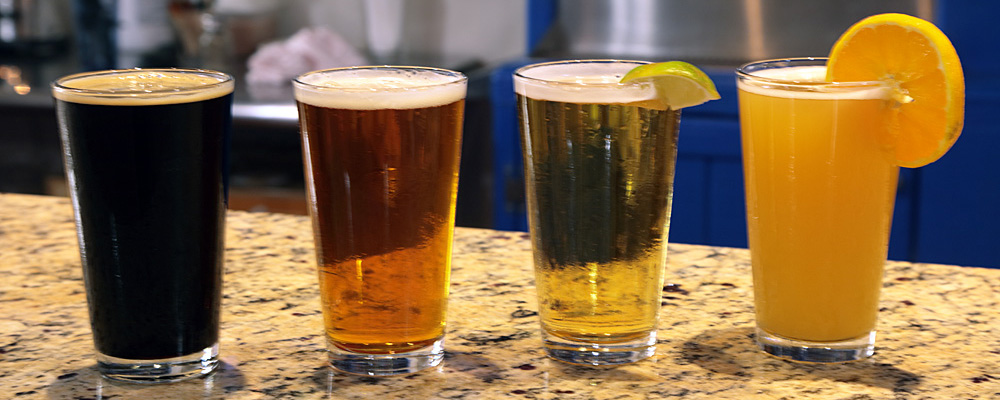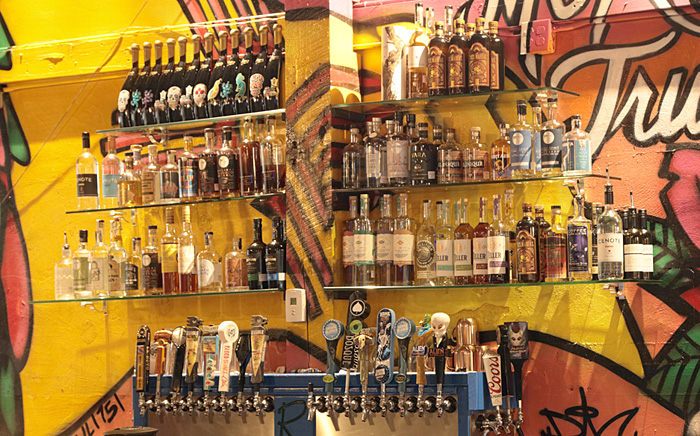 Happy Hour!
Rubia's is your place to gather with your friends and enjoy some of the best drinks around. See you after work! 3:00 - 6:00 pm.
We serve beer, speciality drinks, margaritas, and wines.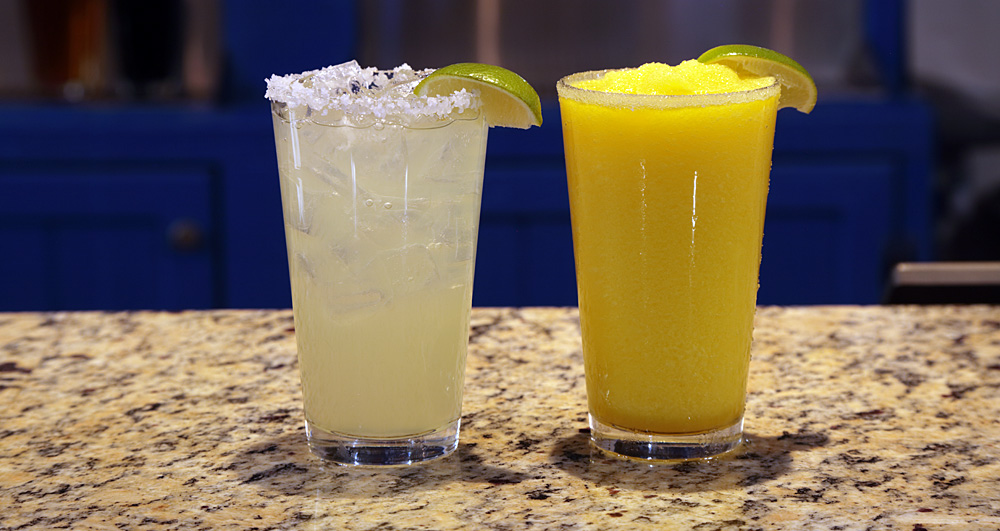 The Real Taste of Fresh Mexican Food
We offer authentic Mexican style fajitas, burritos, chile rellenos, chimichangas, enchiladas, salads, carne adovada, tacos . . .
Click on photo to view it
What they're saying about us!
I have been regularly going to Rubios since 2000. Always fabulous. This is the way New Mexican food is supposed to be done!! Kudos
Great atmosphere, great service. Friendly people. Food was really good.
I thoroughly enjoyed dinner with my girlfriend. Locals must love it because it was packed. The chile verde was delicious! Excellent Mexican food.
Weather its geen or red chilli sauce you go for it's great here. Fast and friendly service and delicious food.